Hack for Sweden 2019 multiplied amount of hackers from last year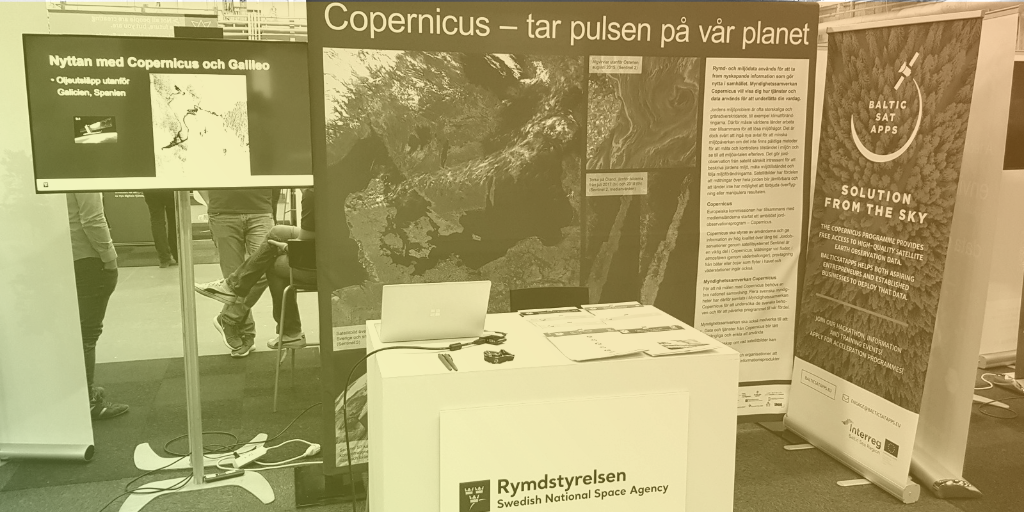 The Hack for Sweden was held on 4–6 April in Stockholm, Sweden.
The Swedish National Space Agency SNSA was promoting space data in general and Copernicus data in particular. The visitors showed great interest of Copernicus data at the SNSA's showcase. The SNSA also held a Keynote Speech during the event.
The Hack for Sweden has been growing since last year, when it was about 200 hackers.
 Hack for Sweden 2019 shortly in numbers
500 hackers
70 partners and 400 partner representatives
90 organizations in total.
Swedish National Space Agency
Got interested?
Read more about the Swedish National Space Agency: https://www.rymdstyrelsen.se/en/
Read more about the Hack for Sweden: https://hackforsweden.se/