Cookbook to manage special characteristics of EO data within hackathons and iterative development of service ideas
The BalticSatApps Cookbook of Successful Short-term Events provides an extensive description about how short-term events can be operated in order to identify ideas that exploit remote sensing and Earth Observation (EO), enrich these, and transform them into sustainable business solutions. The publication is a "cookbook" by way of exhaustively describing what are the different stakeholder groups, their responsibilities and connections to short-term events. And what pre- and post-operations need to be committed in order to ensure that the short-term events truly develop a solution to a need in a sustainable manner.

Background
The manual development has been coordinated by Dr. Johannes Holvitie, Mr. Mikko Jaakola, and Ms. Tuisku Polvinen from the University of Turku, and Dr. Daniel Grzonka with Mr. Paweł Kisielewicz from the Cracow University of Technology.
When asked about what challenges the manual was to tackle in terms of short-term events and of remote sensing and Earth Observation thematical data, Dr. Holvitie explains that Earth Observation data provides both a unique solution domain as well as a challenging business statement. "It is unique in the sense that the data spans the entire globe, is provided via an international satellite and in situ infrastructure, and is thus extremely wide breadth and reliable as a solution basis" – he continues. "But it is a challenging business area, as solution are often consumed by organization's and user groups which need special application context and prerequisites to be in place prior to being able to validate promising solutions for use, like in agriculture optimization, shipping and harbor operations, or cyclic forestry" – and he summarises:
"With this in mind, the Cookbook identifies methods to preface, trial and sustainably iterate ideas coming emerging from this unique data and pose them as commercial products for specialized client domains to great sustainable business. The Cookbook relies on well defined, industry standard methods, trials them for the Earth Observation domain and reports back on how and when these and modified methods can be used to probe for success!"
The work on the Cookbook began during the BalticSatApps partner meeting, which took place in Krakow on April 24–25, 2019. The Cookbook includes however documentation materials from the beginning of the project. Compiling this document required work and synchronisation between the teams from Finland and Poland, and it concerned events which were organised in all the partner countries bordering the Baltic Sea: Estonia, Finland, Poland, Russia and Sweden. "Our challenge was to create great foundations for activities and events involved with Earth Observation. Short-term Events are the excellent methods for unleashing the creativity of young talented people, and they are a great occasion for sharing knowledge about remote sensing and processing data from satellite images" – says Dr. Daniel Grzonka.
What does Cookbook contain – what one can do with it?
The manual progresses chronologically from pre-event organisation all the way to the follow-up of the main event. It describes pre- on and post-short-term event connections and their vitality in distinguishing needs, market areas, solution builders, and business enablers when working with information from the EO area.The Cookbook contains all the experiences and accumulated results that will help skyrocket future activities around Earth Observation, and the authors believe that it will be a valuable book containing a range of practical tips and exciting use cases.
If you are new to organising innovation events, the cookbook will give you a comprehensive package of useful first-hand experience-based information. Even if you have arranged e.g. hackathons earlier, you can find much insight into how the special characteristics of Earth Observation data have to be taken into account in the event preparations.
Who can benefit from manual and key findings for them?
The Cookbook is primarily targeted to challenge owners, solution builders and business enablers, and they are all closely linked in order to reach sustainable business solutions: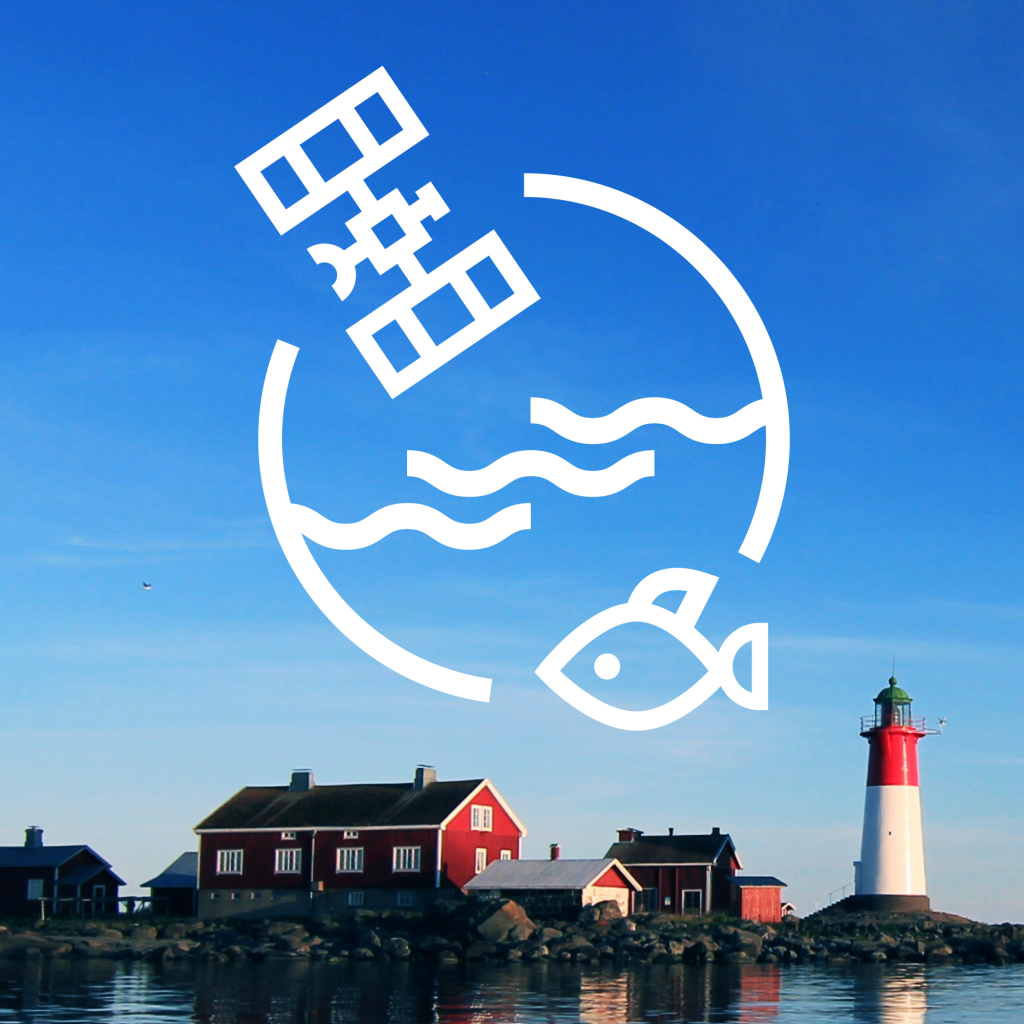 Challenge owners like farmers, herders, fisheries, forestries, and NGOs representing them, are pointed out of the importance of communicating the value added if their challenge is solved
Solution builders like skilled individuals, startup accelerators, entrepreneurs, and researchers are encouraged to truly understand the challenge owners' context and responsibilities to business enablers
Business enablers like funding instruments, venture capital, incubators, and business festivals, are in turn encouraged to understand the peculiarities of the EO context: slow moving, grainy satellites and notable public-funded data analysis pipelines involved.
Adrian Widlak, BalticSatApps team member from Poland tells that they asked one of the organisers of the Hackathon 2019, which was held in Krakow, about feedback from target groups and their roles after the organised short-term event:
"Many participants were not aware that the market is so open to such solutions (Earth Observation, Satellite Image processing), and at the same time, the access to get that data is so easy, free, and open. Hackathon members were grateful for the opportunity to participate in this type of event, which allowed them to cross the borders involved with problems that they can solve in an innovative way to skyrocket their career."
The winners of the Hackathon 2019 were invited to an acceleration program, where they had the possibility to create a foundation for their business, and move their idea to the market.
Online solutions came along after Covid-19 pandemic
The COVID-19 pandemic has had a significant impact on the way short events are organized and conducted. Dr. Daniel Grzonka tells that they had to reorganize preparations for a stationary hackathon, which was to take place in May 2020. He adds that they decided to organize a remote hackathon, based on the formula of online lectures, and work in organised groups on appropriate access channels. For this purpose, they used the Zoom and Slack communications, and all information was posted on the event's website. "Besides, we created a built-in e-mail notification system that allowed us to contact the participants. All this took place based on the knowledge we gained by organising previous events and what we included in the Cookbook. Dr. Grzonka concludes:
"The Cookbook is also a useful manual for those who want to organize online events. We have for example described the six steps to prepare for an online hackathon."
Access to Cookbook and contact information
Johannes Holvitie, Senior Researcher, University of Turku
jjholv@utu.fi
Paweł Kisielewicz, Research and Teaching Assistant, Cracow University of Technology
pkisiele@pk.edu.pl
Johanna Aaltonen, Communication manager, University of Turku