BalticSatApps Copernicus User Uptake: Data access and processing, tools and use cases event run in Helsinki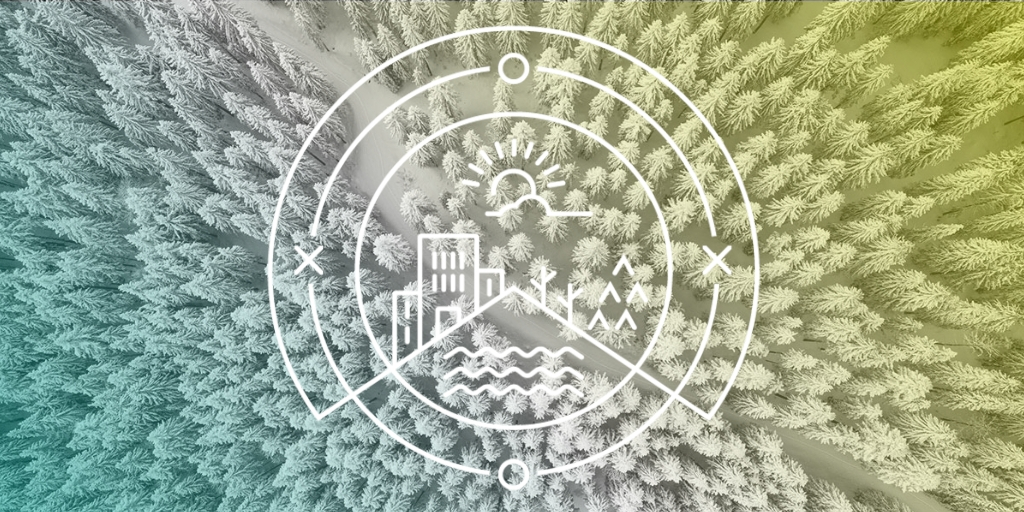 The Finnish Meteorological Institute organized a half-day information and training session in Helsinki on November 9, 2018. The event "BalticSatApps Copernicus User Uptake: Data, processing tools and use cases" included presentations and demonstrations about the Copernicus programme, and was aimed at researchers, students and entrepreneurs, who would be interested in using Copernicus data and services and also who are not aware of what such data can offer.
The topics of the session covered the following points: the BalticSatApps project, current status of the Copernicus programme, technical demonstration of data access portals and processing tools for satellite data and services. Various existing use cases with Copernicus data were summarized. Application of the data in sea ice detection and atmospheric observations for air pollution monitoring were presented by the scientists. Discussions were held with the participants from public institutions, universities, private companies and startups and also with the students.
The event was also broadcasted online at the Copernicus User Forum of Finland website, and the recording is still available. During the event, the broadcast had as many viewers as there were participants in the venue, and two times more viewers after the event was held. This shows that there is a greater interest in information and training sessions.
The next information and training session by the Finnish Meteorological Institute is planned to be organized in the early spring of 2019. The announcements will be made in the BalticSatApps and the Copernicus User Forum of Finland websites.
Cemal Melih Tanış, Researcher & Katriina Veijola, Researcher, Arctic Research Centre, Finnish Meteorological Institute
Event recording and materials available
The programme, the presentations and the recording of the event "BalticSatApps Copernicus User Uptake: Data, processing tools and use cases" are available at: http://cufin.fmi.fi/index.php?page=Training%20and%20Information%20Sessions