Estonian Remote Sensing enthusiasts gathered in Tõravere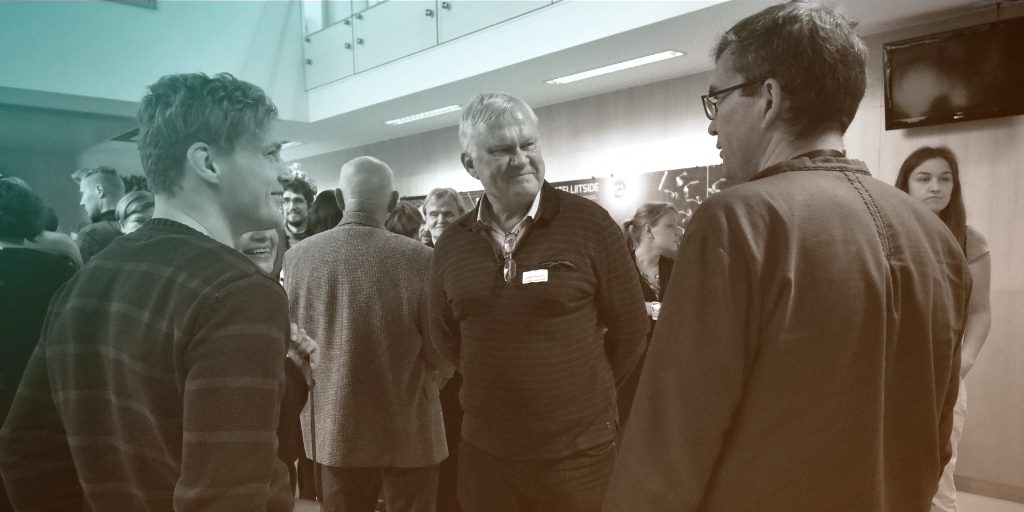 State agencies, research institutions and enterprises were invited by the University of Tartu, Tartu Obersvatory and Tartu Science Park to participate on 24 October, 2018 in the Estonian Remote Sensing Day. The main purpose for the event was to provide an overview of the activities in the rapidly developing field of remote sensing in Estonia. 85 attending participants showed a big interest in remote sensing and Copernicus data in all the sectors of economic activity.
Remote sensing methods are for example used to monitor vegetation, atmosphere and water in Estonia. Thus, remote sensing is applied to monitoring many topical aspects, for example, deforestation, climate change, or how different activities affect the water quality.
"The use of remote sensing data is no longer considered mystical, it has become a part of everyday work in many jobs," described Mait Lang, Senior Researcher at the Tartu Observatory Remote Sensing Department. "Watching false colour composite images is already a very big step forward compared to just talking about satellite imagery."
Lang featured to Jaan Liira and Kersti Kangro as favorites from all presenters. Liira gave an overview about the changes in forest landscapes in Estonia and Russia, and Kangro introduced the algorithms suitable for determining the chlorophyll content of the shallow eutrophic lakes based on the data over Lake Ülemiste from the satellite Sentinel-3A OLCI instrument.
The Estonian Remote Sensing Day was organised as an information and training session of the Baltic Sea Region INTERREG project BalticSatApps.
Karin Pai, Project Manager, Tartu Observatory, University of Tartu
Got interested?
The Tartu Observatory issued collection of articles in Estonian. The articles are written to be understandable to readers of various backgrounds, and are available here: https://kosmos.ut.ee/sites/default/files/kosmos/kaugseire_eestis_2018.pdf
Tha language of the workshop was Estonian, and the files and videos of the presentations are available here: https://kosmos.ut.ee/et/uritused/eesti-kaugseirepaev